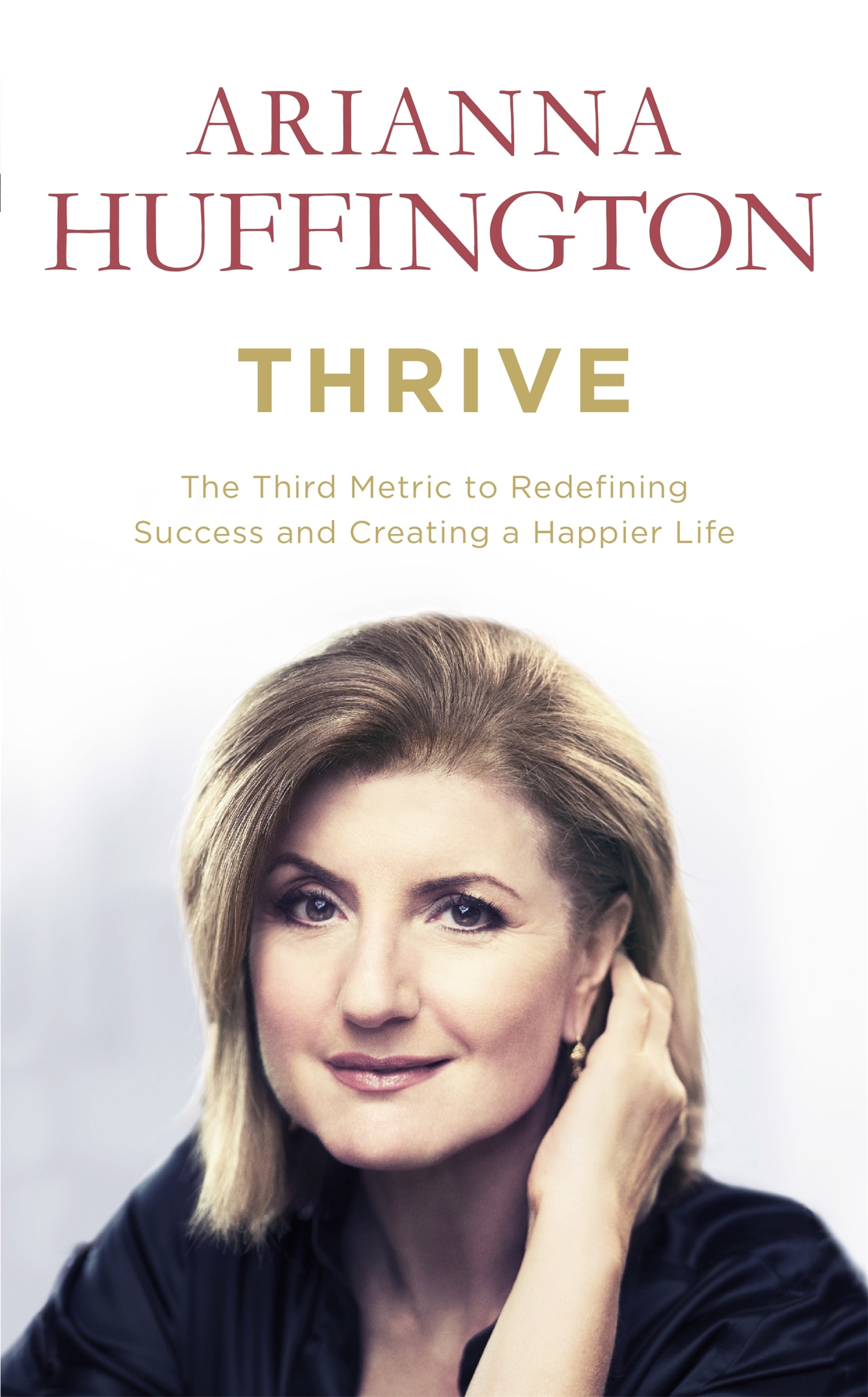 Book review: Thrive by Arianna Huffington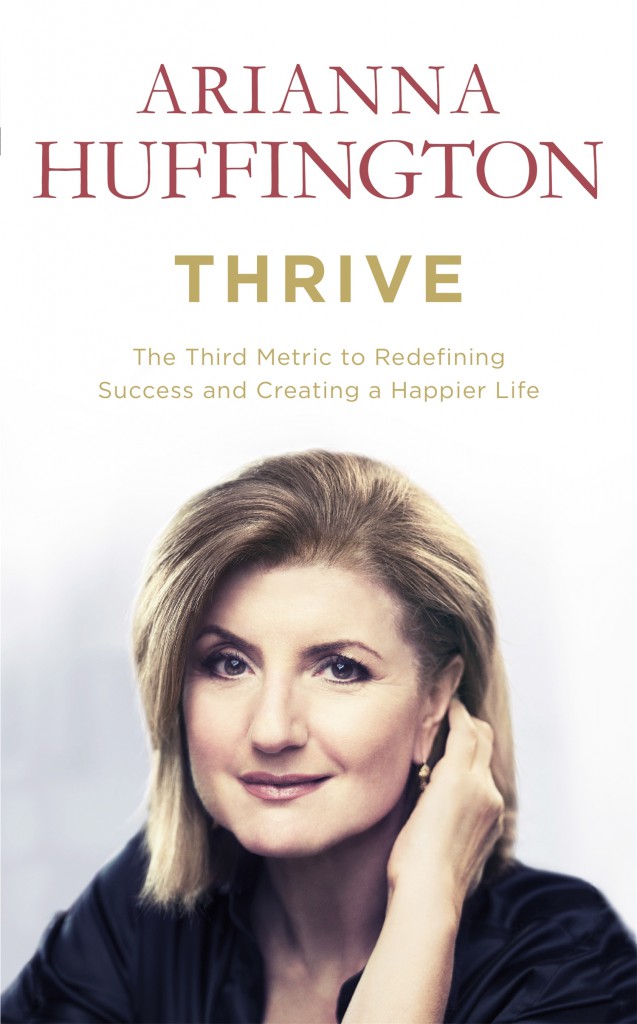 This book made it's rounds last summer and was mentioned almost everywhere. I found the book to be a quick read, and one with much weight. As what Arianna is saying in the book are no news, however, that she says it makes it more powerful and it's a much needed book. As Arianna is a thought leader and a leader in her field, she has the power to make an impact with her words and change the industry.
I recommend that you either read it on an iPad, because there are so many sections and bits you might want to highlight and to have at hand, or look up the source for, for further reading of that particular research.
Who is it for:
Anyone who understands that being a professional or an expert at what they do, may it be as a hired person or your running your own business. That it's in your job to look after yourself and also be the good example to others that live under the illusion that being overworked and pushing yourself towards exhaustion is somewhat an "achievement".
For anyone who understands that a life/work balance is a must to achieve the best results and drive performance, new ideas and a positive outlook in general.
Why should you read this book:
You get advice backed up with research and scientific facts about how the human body works.
The book is divided into four parts; well-being, wisdom, wonder and giving where Arianna explains how these four pillars effects your life.
If you are one of those people, who mistake being overworked for achievement, you get a much needed wake up call where you get hardcore WHY's to why you should redesign your life and that performance is the basis of achievement.  And that wearing your "stress badge" with pride, hurts both yourself and others.
You get stories from other people, which has suffered burnouts or been on the brink of one, and restructured their lives with great success as the outcome.
It's a great book to have at hand, when you doubt yourself, what you stand for and you can just look up the highlights you made in the book. And you'll see that your the sane one while everyone is running around like chickens sans their heads, so to speak.