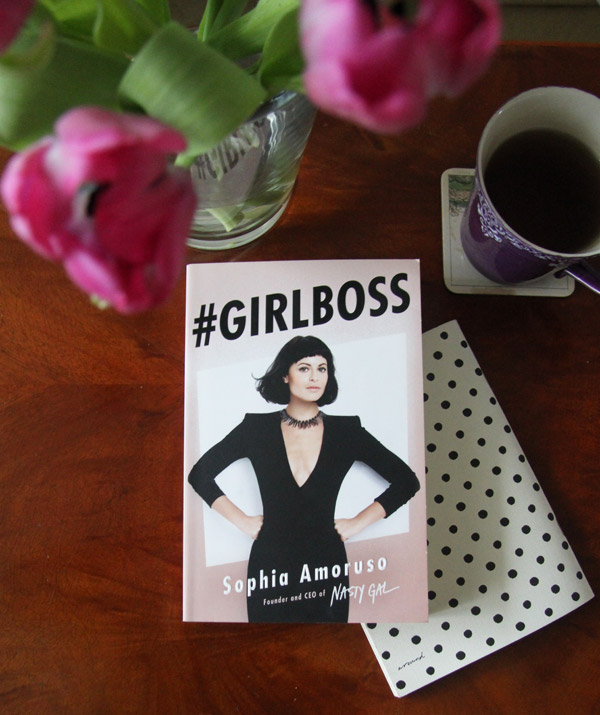 Book review: #girlboss by sophia amoruso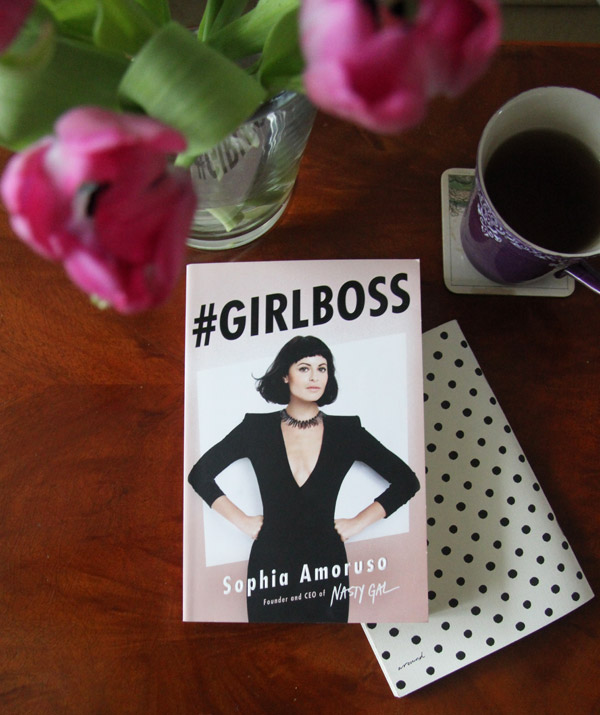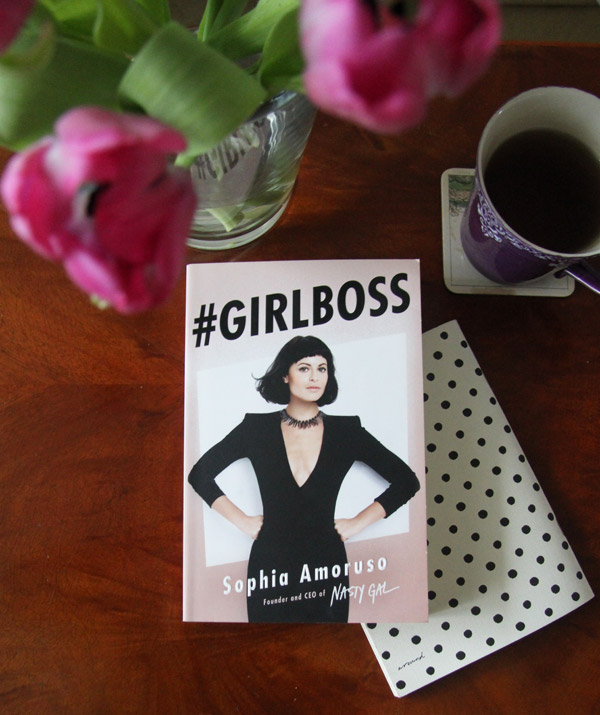 I picked up this book because I love the fashion industry, a good biography and I like to read about hustling and inspiring women.
I found tis book really entertaining from a biographical story kind of way and I enjoyed reading about Sophia Amoruso's journey and how she went from a dumpster driving hobo to a kick ass #girlboss taking on stuck-up bald business men in stiff suits.
Who is it for:
This book is aimed  for someone just starting out, in the early beginning of her (or his) career
Or someone who thinks they are "stuck in a rut" and wants to know of possible ways to change this
Or someone who needs a good kick in their ass and reality check
To get some you-can-do-this energy when the world appears to be filled with PITAS, that yes, you can do it to on your own terms
Why should you read this book:
If you are just starting out and want to know how to make it in any industry but particularly the fashion industry.
To get the, yes anyone can do it inspiration.
It's brimming with career advice for young girls/boys, in a language I think may suit and appeal to them
As it was an amusing book to read, what I found most interesting was about Sophia Amoruso herself. Otherwise, as I said before, this is definitely a book aimed at a younger demographic. It cave me some amusing stories and I feel strongly that more women like Sophia Amoruso are needed in the business world. In terms of advice or knowledge it didn't give me that much new under the sun. It's not because its bad advice, it's just that what I'm seeking for in advice and knowledge is perhaps more in the books of Sheryl Sandberg and Arianna Huffington.