9 digital marketing predictions for 2018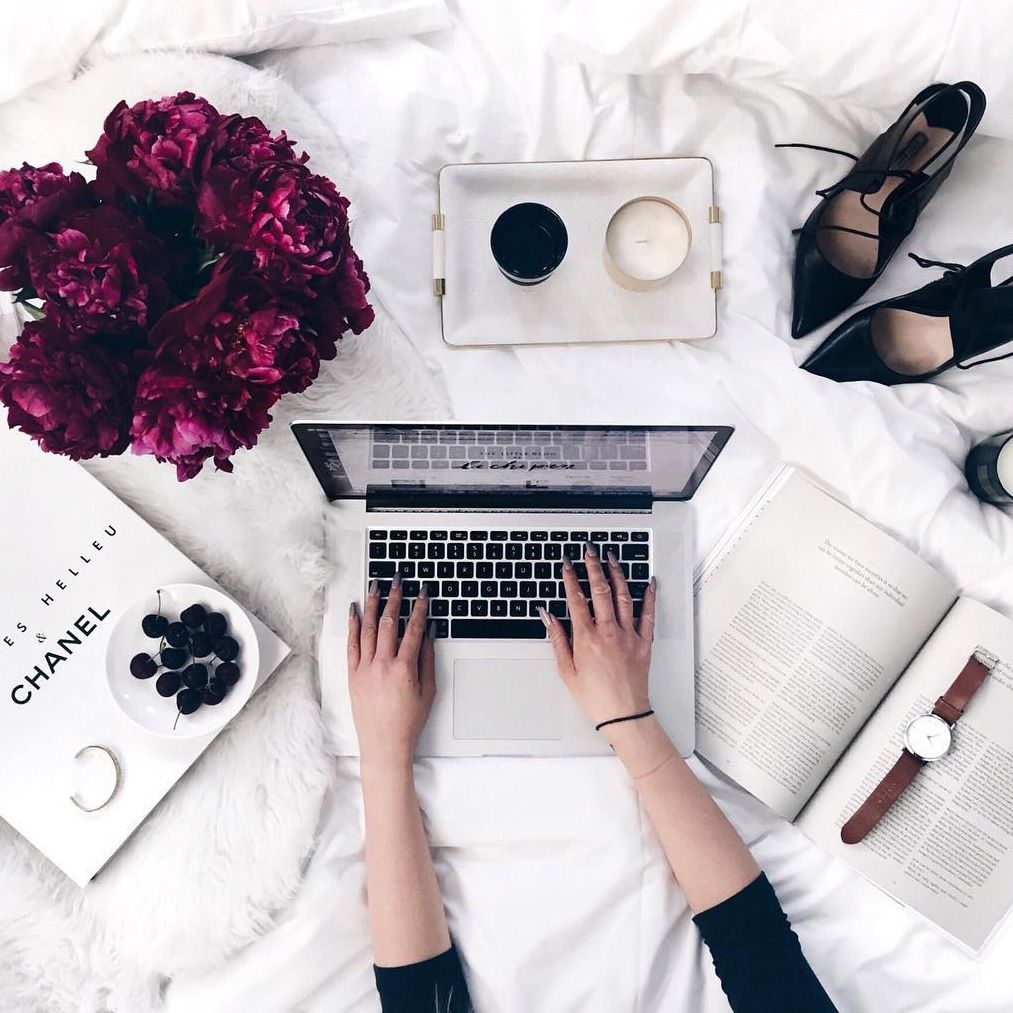 Upon leaving 2017 I want to head into 2018 with some reflections and digital philosophical musings of what I believe will have increased importance during the year that now lies ahead of us.
We live in such existing times where marketing, business development and data is so closely linked together and is becoming increasingly so. The digital landscape changes almost daily as new things are invented. Here are 9 predictions for 2018, from crafting more compelling customer experiences to reorganizing marketing teams.
---
1. Voice Search
Business needs to prepare for voice search. At the start of 2017, voice search accounted for 20% or the US search volume, it's definitely time to take this in to account in your SEO work as this will increase with both the new Google and Apple home products.
Here is more information about how to achieve that from search engine land.
2. Integrate marketing with user generated data
Integrating user data into ad creative is nothing new and Spotify has pulled of two beautiful awareness campaigns that are spot on relevant – making global local.
In 2016:
Spotify crunches user data for global outdoor campaign 
In 2017:
Spotify unearths more hilarious user habits in global outdoor campaign
How Spotify makes data driven Outdoor Ads
Try for yourself: https://open.spotify.com/view/2017-page
Meaning data is integrated not just between channels, but being part of the actual messaging and creative.
3. More responsible use of data
GDPR will force companies to be more respectful with customer data and will also be valuable for companies as they will force a much needed change that will in fact benefit them in the long run. Now departments will have to work across borders within a company instead of in silos and good things will come from this.
4. New professions
The rise of new job titles within digital is nothing new. But I foresee that an increased understanding across the digital board will be necessary for a career within digital. Creatives especially need to incorporate more geeky skills within their service portfolio such as the examples above – how can you use existing data to be more relevant and create content tailored to a specific person, and how to pull that off, in a global context. (It's not called the content monster for nothing!)
5. The customer journey will have increased importance
Customer journey mapping is not just for the UX or CRM department anymore. Crafting compelling customer experiences are key during 2018. Here are three example of where customer journey will be a key component going forward:
Building teams with specific tasks
Instead of having one person responsible for digital marketing, SEO or the website and so forth. Teams will be built along the customer journey. Not just up to a purchase, but beyond. So each crucial step in the customer journey will have a team or one person responsible for hitting that KPI. For example driving more leads through a specific page will have one persons attention, whereas driving quality traffic another one and they will use whatever tools necessary to ensure that this is done. And each crucial step in the customer journey will have someone responsible for the KPI assigned to it. This is also highly relevant to do beyond the purchase.
Crafting better customer experiences to gain advantage over your competition
In order to stand out from the competition and gain market share, your company needs to ensure as smooth and pleasant customer experience as possible. There are so many options out there to choose from and making it as easy as possible to interact with your brand, regardless of context, is now a key component in surviving as a business.
Planning media investment, content and marketing
In order to truly be both data driven and make responsible investment in both media and content creation, you need to scrap your activity plan and instead focus on what your company need to do in order to achieve the end goal. Which is probably revenue. However in order to get there you need to focus your efforts along the customer journey. Each important step should have a clear KPI and support of a channel.
A new company might need to focus more on the awareness stage, to start to gain customers to actually start to work with towards purchasing their product, while another company needs to fix weak spots along the way towards the purchase or re-activate an existing client base.
That means you need to align all your activities to reflect this reality and work in iterations. How much money should you invest in awareness activities? How much in increasing loyalty? What channel support what and where?
What's your weak spot in terms of supporting information for your customer? What do they need? And when? And so forth.
6. Data enrichment
Even though the GDPR legislation, I believe that there will be possible to enrich data and that this feature will only grow, if it's done in such a way that it's beneficial for both the customer and the company, performed in a safe way.
7. Dynamic websites
In order to be as relevant as the dynamic banners, websites need to follow suit and create the most appropriate landing page based on a specific customer, their context and behaviour.
I also like to see a way to incorporate search data into creating dynamic web pages for customers.
8. AI goes beyond customer service
AI has during 2017 gone from sexy Mr Grey chat bots to actually applying value in basic conversations with customers. For 2018 it's a no brainer that the value and usage of AI will become common, in terms of handling basic customer service questions to placing orders. To reduce both business spend and increase customer experiences and service 24/7.
Under 2018 I hope the use of AI will take even a step further from menial customer service tasks and I'm excited to see what this will entail.
9. VR & AR pushes the boundaries
More and more brands are integrating VR & AR to create both value and increased experiences for the customers. Beyond the possibilities of IKEA Place and the L'Oreal Makeup Genius. Creativity will gain new dimensions and I think 2018 will be the year where the boundaries of the possibilities with AR & VR will be pushed further.
---
Image copyright: found on Google, if this is your image, let me know and I will give you the credit.