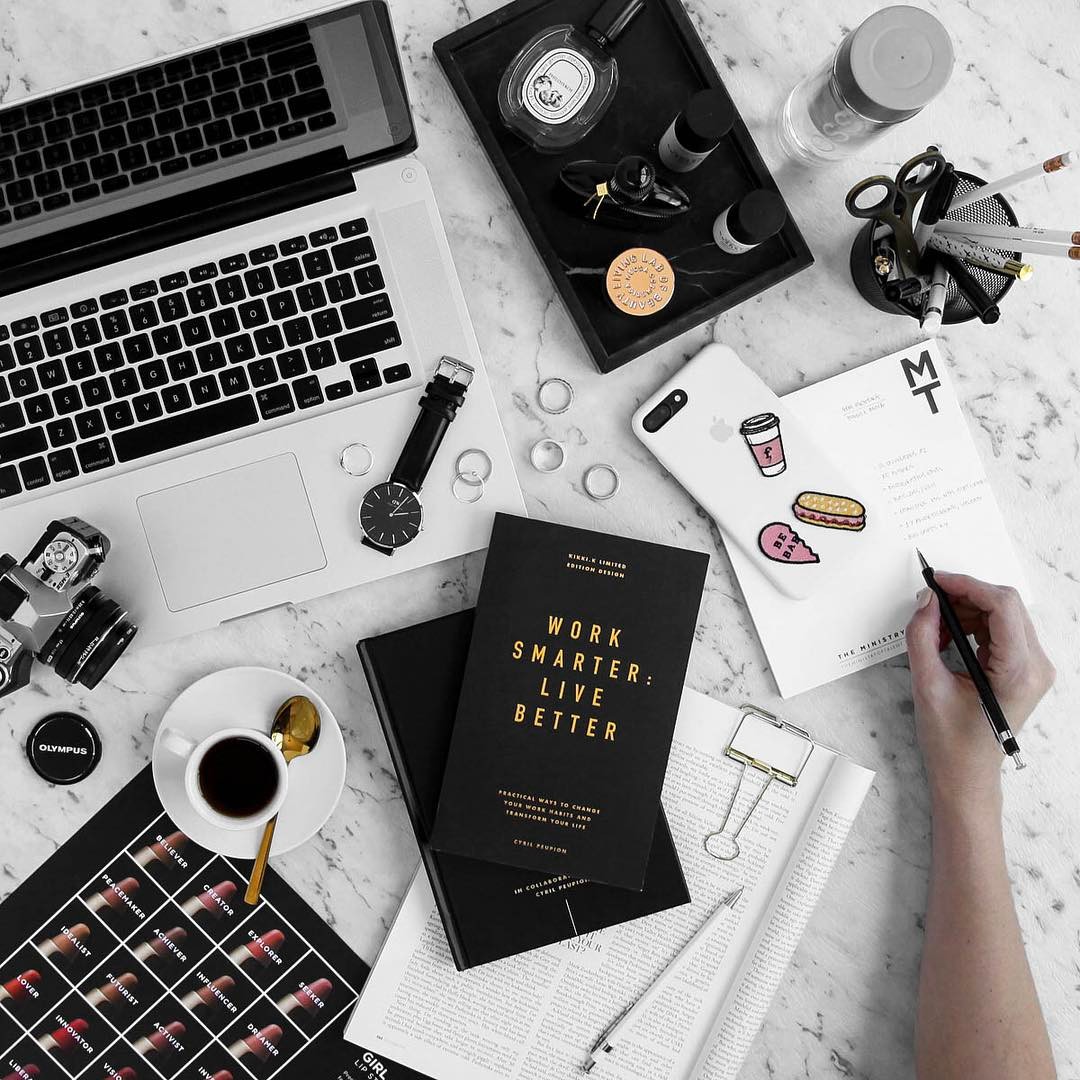 20 reasons why you need a digital strategy
A week back I was in a discussion on the topic about digital strategy over coffee. This was THE buzzword a couple of years back, before the word digital transformation entered the arena and took off with all the attention.
One of the questions in relation to digital strategy was "what is it", and most importantly "why do your business need one?" So here are 20 reasons why your business do need a digital strategy – which hopefully can help you identify if you are in the need for one.

1.You operate purely here and now lacking alignment with your long term vision, goal and purpose. When  you market, launch or do an activity, you are unable to answer why and to whom do we do this?
2. You can't follow up if the activities and investments you do for your business, if this brings you forward and support your overall business plan and goal. As well as optimize and improve them on a regular basis.
3. Your business lacks set KPIs to measure the effect of the activities you do digitally
4. Your business marketing plan focuses on the calendar year ahead instead of working iteratively and acting on what's happening in your industry, or your customers' behaviors and needs, here and now. Taking both a seasonal and agile approach.
5. You do not work cross-border within the business and have many different suppliers that work for you.
6. You do not know what and how to prioritize, or which of your target groups are the most profitable to focus your time and resources on.
7. There are no resources in the form of enough budget or staff to handle your digital presence.
8. You do not know where to find your target audience and/or do not know enough about them online. Therefore you target everyone or segments, rather then target groups.
9. Your business lack a complete overview, and are not in a position to see the connection between the different digital initiatives, services and channels and how they interact.
10. Your business decision making process is not based on previous insights and lessons from earlier. You do what you have always done before.
11. You do not know how you are positioned against your competitors digitally
12. You do not know your business "digital market share" or share of voice.
13. The digital strategy question lacks ownership internally and is not integrated into the organization
14. You business does not have a strong online presence and are therefore in danger of letting start-ups surpass your business more easily.
15. Your business lack the system support to link offline and online activities as well as how and why some tools should be used for maximized impact.
16 . It unclear to your organisation how your digital presence fits in and supports your business model and goals.
17. Your business does not give your customers a coherent online experience. Whether it comes to meeting their expectations or needs with your digital presence.
18. Your marketing team duplicates content in all your channels because it is simple and does therefore not use the full potential, in terms of  relevance and context /behaviour / and purpose to your different audiences.
19. Your marketing department is still planning your marketing budget based on calendar year. Instead of a more holistic approach of different phases for you and your customer. To be in more control of how much budget is allocated to increase awareness to increasing customer loyalty.
20. Your business marketing is not integrated and do not use data, insights and other information between channels and platforms, to use budgets more effectively or relevance in your message to your customers, depending on where they are in their decision-making process towards a purchase – and beyond.