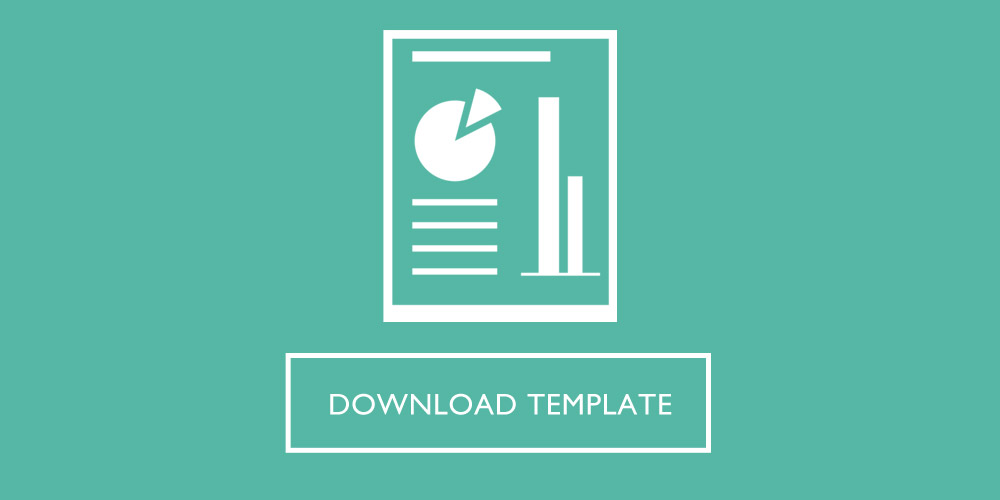 Download my ecommerce reporting template
No matter if you have a big or small shop, you should record you sales activities merged with your website performance data. This way you can predict patterns in sales, work on improving your website and customer experience and get valuable insight to work on developing everything from marketing, to sales.
If you are unsure about how to start to put together reports for your ecommerce activities, then download my reporting template. It consists of all the common data to record on a day to day and weekly basis in regards to sales, such as amongst other things:
No. baskets
No. items bought
Average basket value
Conversion rate
Total sales for the day
The template also includes data you should gather from you Google Analytics account:
Direct and referred traffic
Search engine traffic
Bounce rate
Avg amount of page views/visitor
Unique visitors
Avg time on site
If you work with link building for keywords either in-house or buy buying this service from a supplier, I have included how a ranking report could look, so you can get an overview over the changes/per month.
Download my ecommerce reporting template now.
I hope you will find this useful.