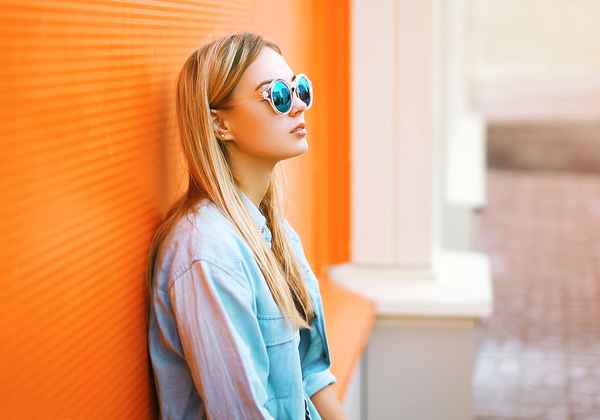 5 things to think about when working with influencers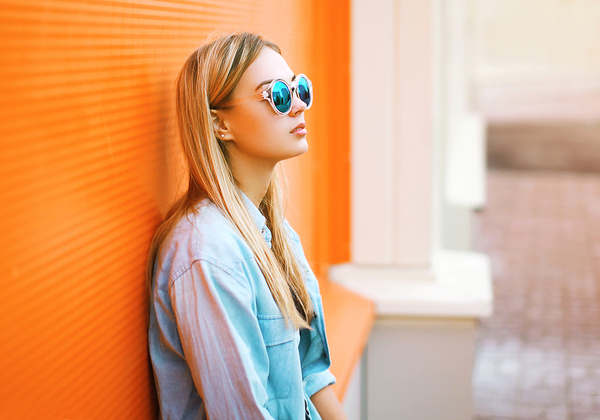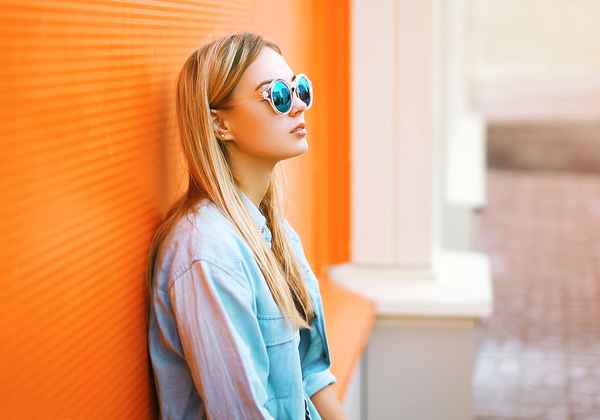 Working with influencers and influencer marketing has grown exponentially throughout the last few years. It's becoming big business and one of the reasons are because millennials are more likely to buy from a Youtuber, using/endorsing a product then a celebrity or mega-star.
Working with influencers, setting a scope for the partnership, expectations and defining the work is one way to approach this, so you are both are on the same page, as you are entering a business relationship with each other.
But before you get down to just business, get clear on your KPI's for the partnership and work, so you know how you can evaluate the activities and content the influencer and/or you create together.
As I work on the other side of this, receiving quite a few queries from companies for my vegan recipe lifestyle website, large and small, I have put together this list as I think it's helpful when initiating a new partnership within this field.
---
These are 5 key areas to think about when working with influencers
Keywords: not to many and if applicable specific to this influencer and the subject they may create content about, in relation to your service, that you want to rank high on for in organic search and/or want to associated with. (to include in youtube description box, links, theri website and wherever else it makes sense)
Social media: how many posts, tweets etc in social media are you getting. How will the influencer you are working with promote the content they are creating around your product or the specific endorsement? and for how long?
Text: scope of text (characters) and links within the text to you.
Content: such as podcasts, video, photography, texts. What content is the influencer creating? An in terms in photos: how many and are you able to use their imagery in return to highlight the write up in your channels. What is your agreement? and how will the influencer be credited? and paid?
Their following and reach: the bigger the followers the influencer has amassed in their channels are not necessary the better in terms of generating ROI from a influencer partnership.
Large influencers may have many collaborations going on as well as they may post quite a lot. So one downside are the actual views of your product in their feed and how your brand and product will be impacted by other promotions that the specific influencer is doing within the same time period. Then you have costs, the bigger the influencer the higher the price. One idea is therefore to look for smaller, more niche influences more relevant to your target audience, brand or product. Recent reports states that micro-influencers bring better ROI for your business.
---
Image by: www.tapinfluence.com