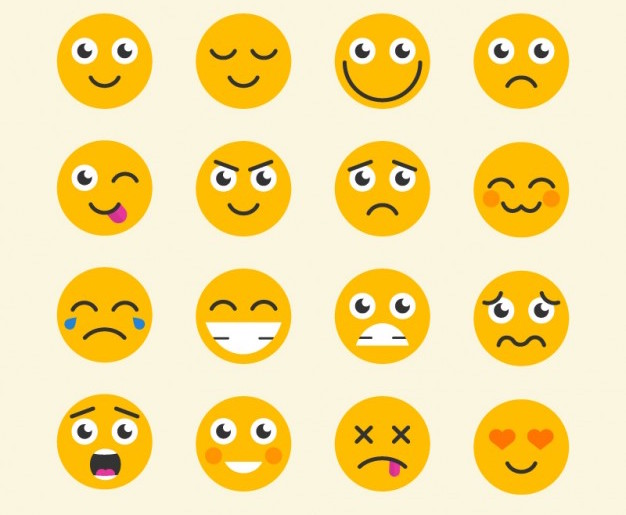 In my experience and workI've noticed that customer surveys are often overlooked by businesses before large projects or program investments. It's such an easy and cheap tool, which connects you with your customers and can help your company iterate and improve both product and service. A a source to gain valuable insights from the customers where their voice and opinion can add value and a much needed outside perspective.
If you are creative, this can be used as a tool to build loyalty – and repeat orders from your customers 🙂
This article covers the overall customer survey strategy so to speak.