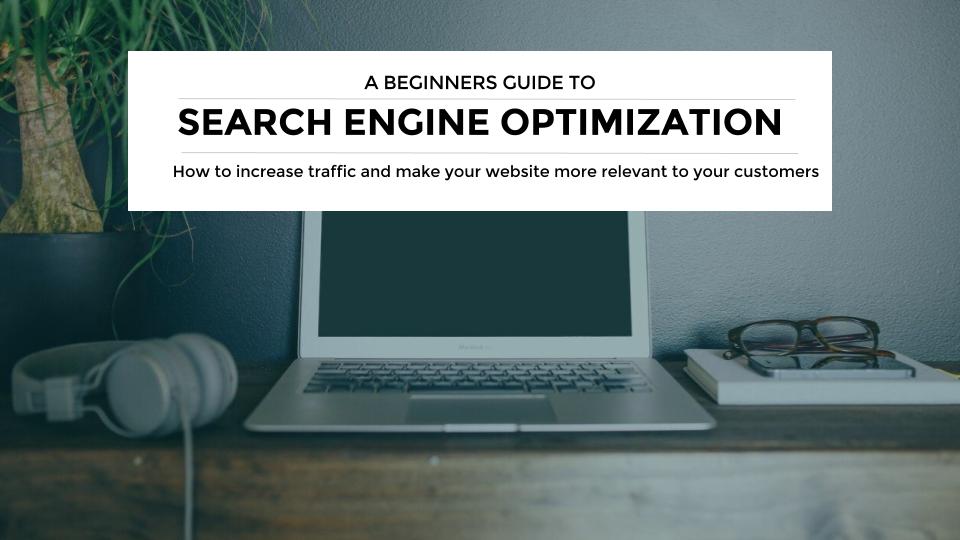 "Google now processes over 40,000 search queries every second on average, which translates to over 3.5 billion searches per day and 1.2 trillion searches per year worldwide."
- Source = Google (!)
Who this article is written for:
This article covers the very basics of search engine optimization and is written for beginners, who already have a website that they need to optimize for their visitors and in doing so search.
This article will focus on anything you can do with your own website, or ask a website administrator and/or developer to help you out with on a very basic level.
What is search engine optimization?
Search engine optimization is a way to improve your website so that you will rank higher in the organic listings for Google, Yahoo or whatever search engine is important to you and your target audience, market and/or business. The improvements you do, are all centered around a set or a specific keywords and/or phrases. The better you optimize your website for the chosen keywords and phrases, the higher up in the organic results listings for searches relevant to that, your website will appear. Thus you will gain more visitors to convert to customers or leads.