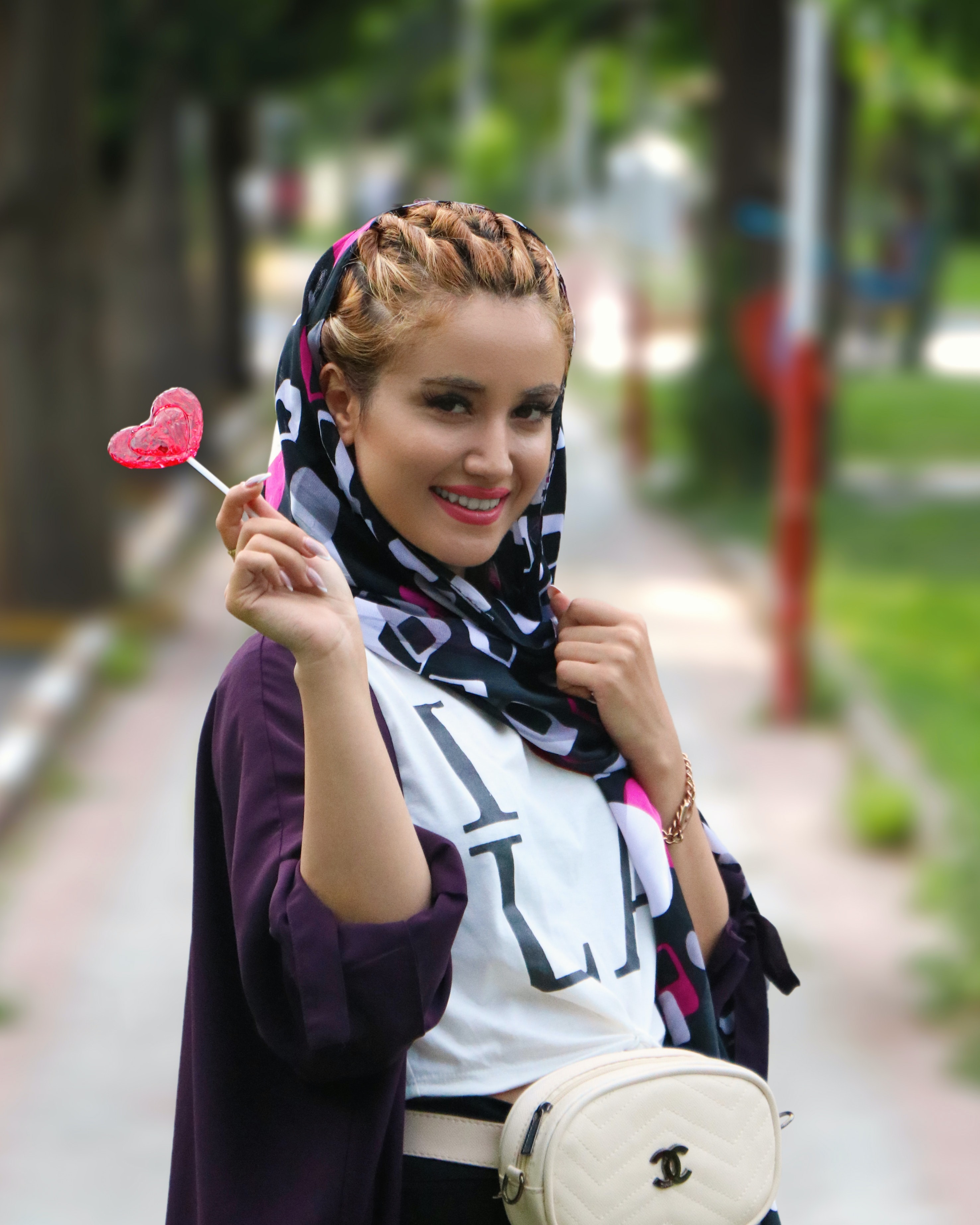 The market for loyalty programs is saturated. Looking to the US market, each US citizen is a member on average in 9 different member clubs*. Today's customer is highly aware of the trade of their personal details and data for deals and discounts.
The paradigm shift that came with social media has also affected the customer club's context and the issue of customer retention. The customer is at the centre today, not only in regards to marketing and communication but also in regards to their experience of being a customer of different brands.
If we look at member clubs of companies such as Sephora, Starbucks etc, they base their loyalty program on customer insight and engagement. They are both brilliant examples of brands that focus on creating an enhanced customer experience by digital partnerships with complementary brands and other new tactics to delight their most loyal customers.
Sephora has also found the key to motivating its customers to share their experiences in stores through social media. By rewarding their members when they behave in a way that is beneficial to the brand. Sephora is often praised for its innovative ideas and successful customer club. Which indicates that it is no longer about discounts and deals, instead Sephora focuses on being able to give the customer such a positive experience as possible of the brand. They also drive customer engagement by including their members in the decisions and development of the company's product offering to lay the foundation for early commitment to both new services and products.
The roles of loyalty have changed, now companies need to prove to their customers that they are a loyal company, not a company with a loyalty program*.
So what does this mean for you who want to create a customer club, loyalty program or work to decrease customer churn in an existing customer base? This means that you need to rethink and adapt to the new game plan. There are five components that you need to consider: