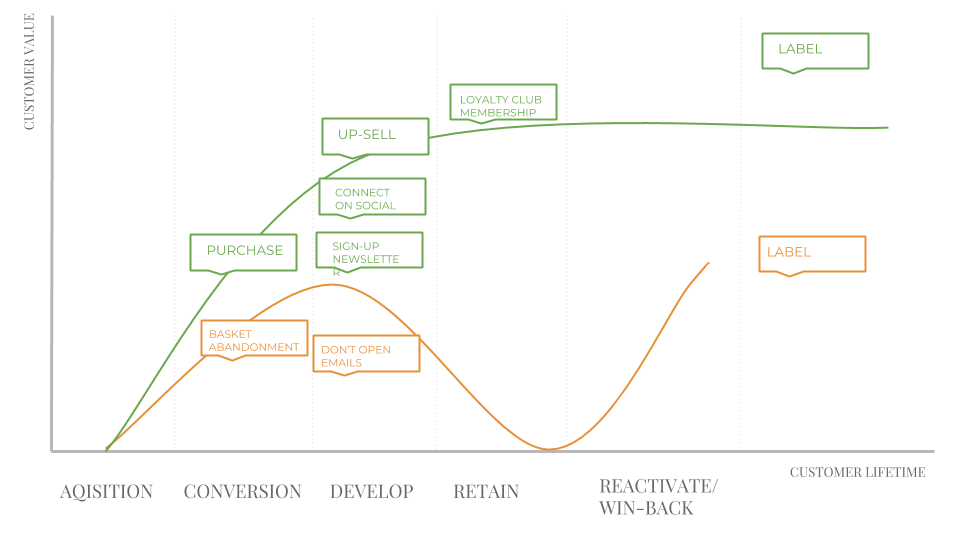 20 Personally, when planning anything CRM related, I map it out against at least generic customer journey from pre-purchase stage to post-purchase experience. Since there are a multitude of ways to use data to enhance the customer experience and be useful,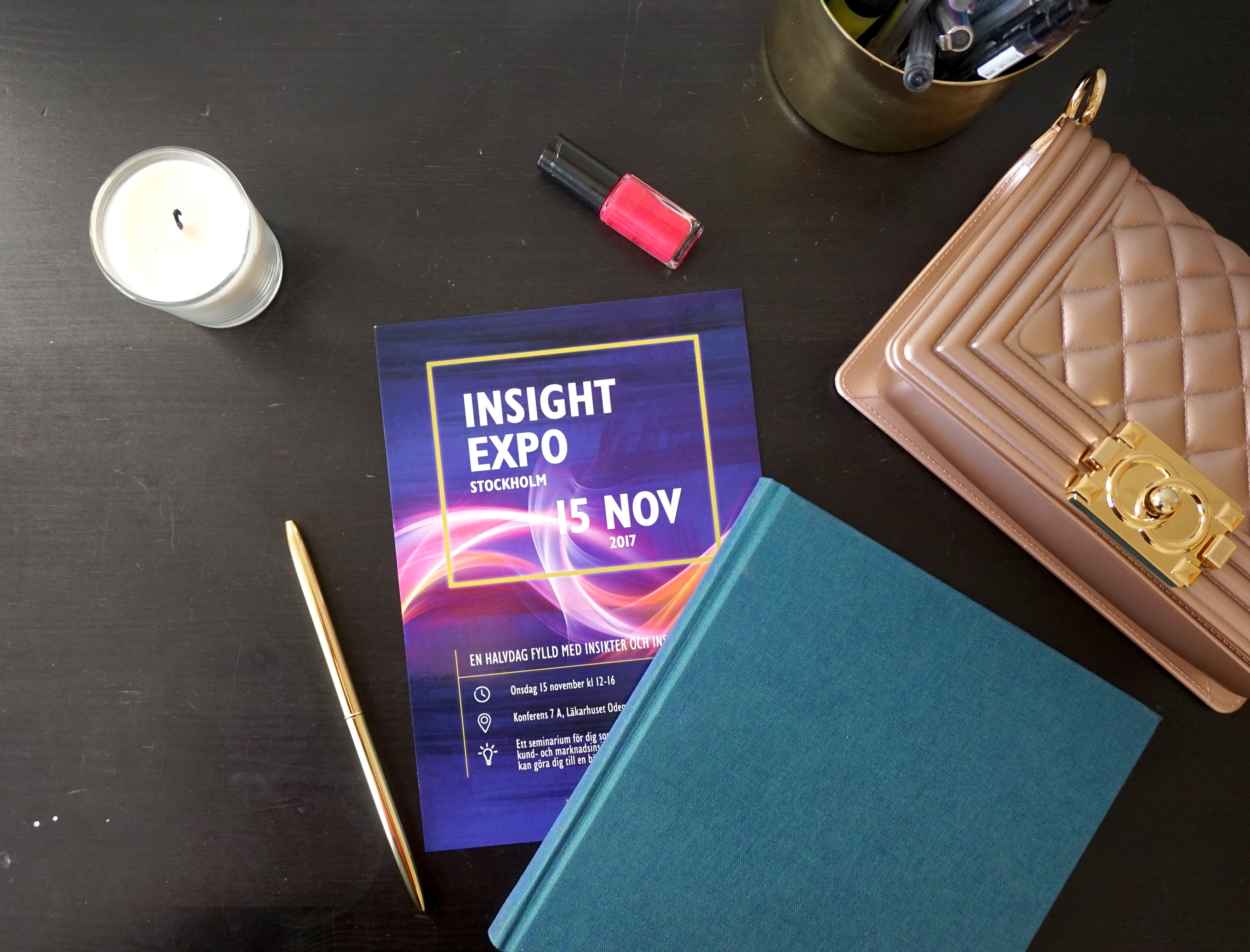 My work comes with some perks, one of them is being invited to attend events on topics that I think is very interesting and other might deem as a bit nerdy. I thrive when I get to leave my computer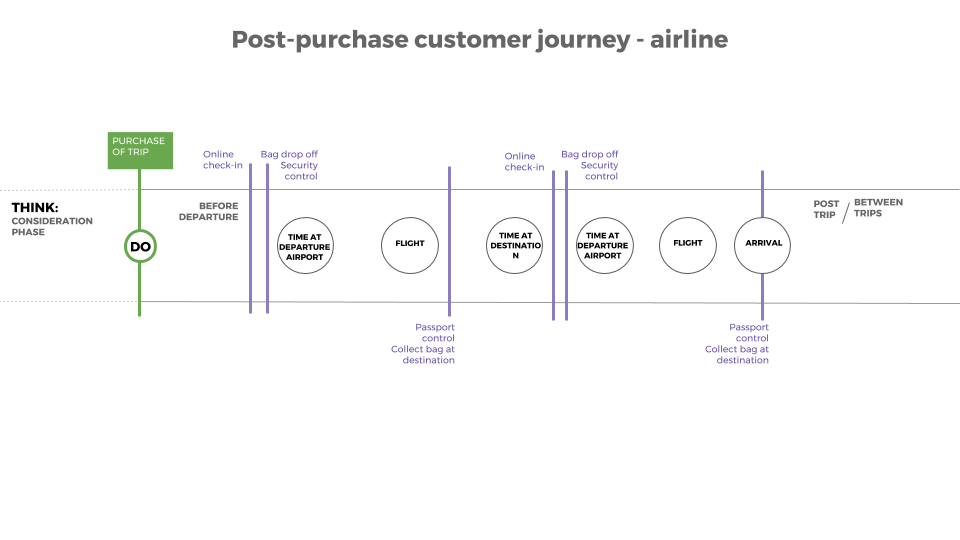 I've previously written about creating a framework for marketing around a very basic customer journey containing four phases - see, think do and care which is a very basic but very useful in terms of planning marketing and communication focusing on the path to purchase. Open customer journeys on the other hand, are a more in depth look at specific customer segments actual journey pre and post purchase.